Grow Your Brand. Grow Your Business.
Showcase your business, share your story, and grow your visibility via a feature length video segment produced by our international award-winning team. You'll receive a copy of the segment that can be used, (license free), to elevate your current and future marketing efforts. Next, your segment will receive additional promotion, ( at no cost to you ), by airing on local broadcast TV, as well as by appearing on the Kickin' It in the 757 website and social media networks. Our all-inclusive network allows consumers to visit and experience your business, anytime, anywhere…24/7!
WHY VIDEO?
Videos provide a 74% increase in visitors' understanding of a product.
80% of users remember the videos they watch online
46% of users take action after viewing a video online
Google ranks pages with video content higher than those without.
TELEVISION
Our weekly entertainment style magazine show 'Kickin' It in the 757′ airs 8:30am Sunday mornings on The CW/WGNT27. The show airs via Time Warner Cable, Verizon FiOS, Dish Network, COX Cable, Charter Cable, DirecTV, and Mediacom Cable with a reach of over 700,000 households.
TESTIMONIALS
"If you are a business owner and you see what you like, I strongly recommend you get in touch with Kevin and his team, like I did! It's brought people in – right from viewing to our seats!  -Owner of Brick Anchor Brew House
"WOW!!! Kevin, this is spectacular – I can't thank you enough for this!! Please extend our thanks to your talented team as well! This is such a fun video and will be an AMAZING promotional tool for us down the road. THANK YOU."   -PR and Marketing Specialist for M.O.C.A. (Museum of Contemporary Art Virginia Beach)
"Hey fellas, the production is a first class success. Thank you for doing such a great job. Trending very well thus far on FB. Looking forward to our next project together."  –CEO of iFLY Virginia Beach
"Great job to Kevin Neff and his team at Kickin' in the 757 — fantastic premier episode this morning on WGNT TV. Looks like a great start to a very successful food/drink and entertainment TV show for Hampton Roads. Thanks so much for the great editing and making us look so good in the Firebrew segment. Congratulations to Kickin' in the 757!"  –Owners of Firebrew
"You guys are doing an amazing job! People are really digging the show. I loved our segments and thanks for bringing exposure to businesses in the 757!"  -Owner of Surf Dogs & Bad Habits Wing & Oyster Bar
"Kevin, I can't thank you enough for the job you and Mike did on our segment. The response had been great, especially when people come in for the first time and comment on how they feel like they already know us! You can use us as a reference ANYTIME!"  -Owner of The Mambo Room Dance & Fitness
"Everyone enjoyed the segment. OUTSTANDING job from you and your crew!"  -Owner of Gaskins Five Star BBQ Sauce
"The episode was amazing! You both are phenomenal! Kevin you, Mike, and your team are amazing! We are honored to sponsor Kickin' It in the 757!"  –Owner of View It Do It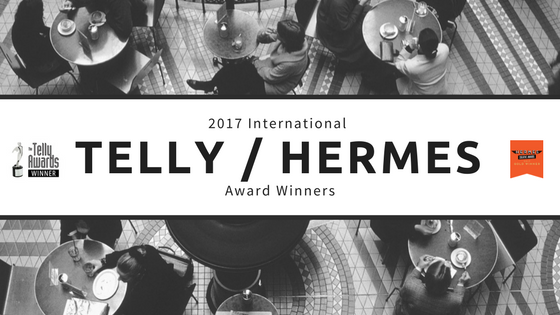 To request an appointment to learn more about how to become featured
email us at info@kickinitinthe757.com or call 757.213.6955
---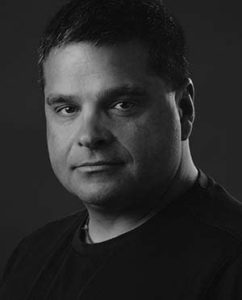 Mike Martine has over 20 years of experience in broadcast television and video production. He has covered hundreds of professional and college sports events, including NFL Super Bowls, MLB playoffs, NCAA Final 4's, and NASCAR. His productions have included national television commercials, infomercials, and multiple television reality series. He has been the recipient of numerous awards for his work, including 2 Emmy's.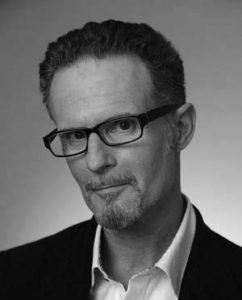 Kevin Neff is an award-winning creator, director, and producer whose awards and accolades have included international AVA Digital, Marcom, Telly and Hermes Creative Awards. In 2012 Kevin became a best-selling author with the book 'The Secret to Winning Big' he co-authored with international business expert Brian Tracy. He is also the host of the popular Kevin Makes Sense Radio Show, interviewing business and celebrity experts from around the country.