'Kickin' It in the 757′ recently announced Shondi Olsen as the winner of their dining and entertainment sweepstakes. The sweepstakes ran 4th quarter of 2016 and entries were accepted online. "We thought this would be a great way to bring awareness not only to our new network and television show, but to the local businesses that participated as well", said co-producer Kevin Neff.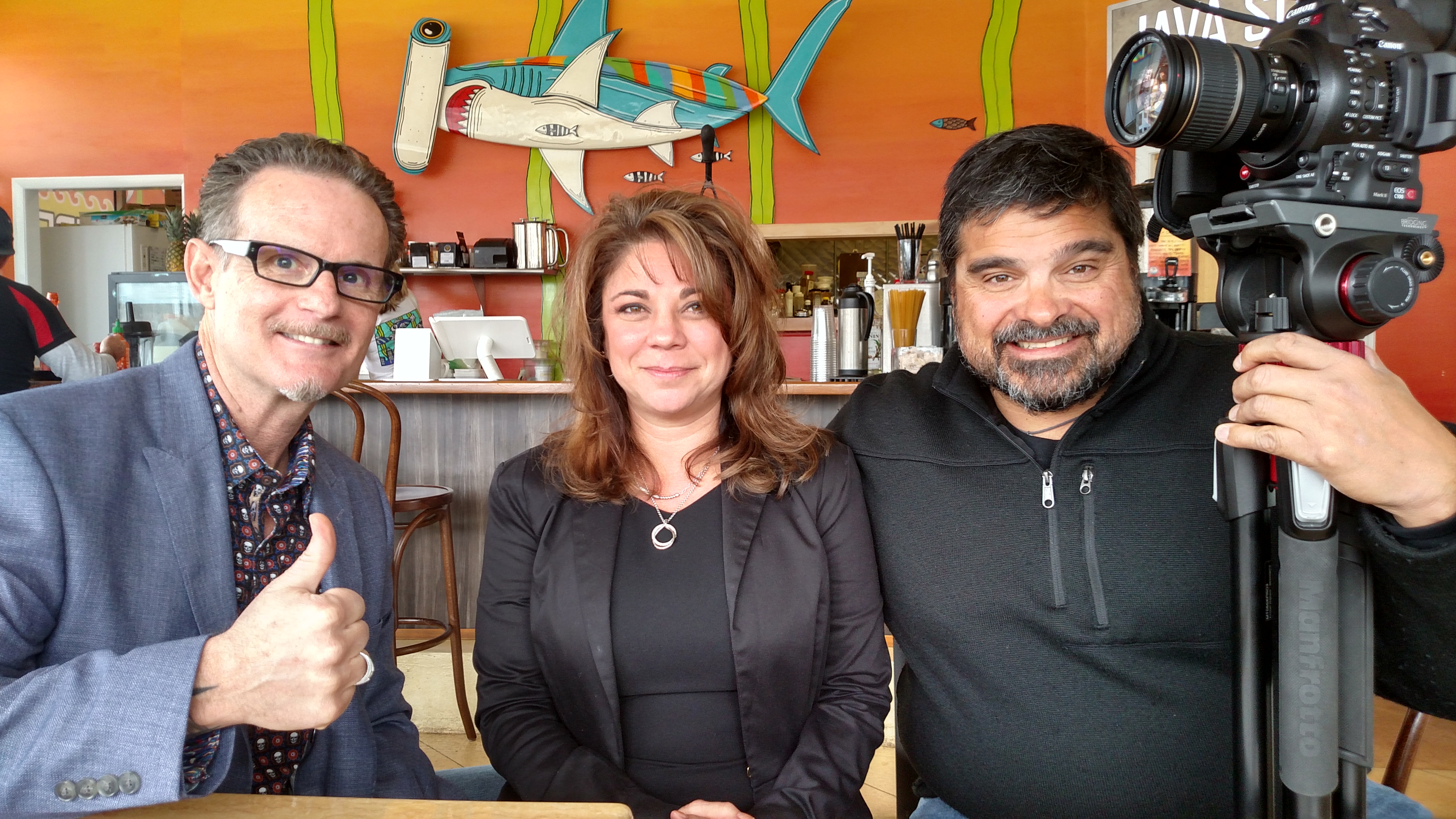 The winner, who resides in Virginia Beach, was ecstatic. "I've never won anything, so this is really exciting. As a real estate agent I'm always sharing with my clients local spots to checkout, so it will be fun for me as many of these places I've never been to myself", Olsen said. Watch the video here.
Businesses that participated in the sweepstakes with prizes included Brick Anchor Brick House, Jessy's Taco Bistro and The Mambo Room Dance & Fitness in Norfolk, Bad Habits Wing & Oyster Bar in Chesapeake, Twist Martini & Associates, Ammos Authentic Greek Restaurant, Firebrew Bar & Grill and iFLY in Virginia Beach. Also participating was App-a-Cab transportation app.
The dining, entertainment and lifestyle network which launched in October of 2016 consists of an online presence via their website https://kickinitinthe757.com and Facebook page   as well as a weekly half hour television show that airs Sunday mornings on The CW local affiliate WGNT27. New shows will begin airing late January 2017.
For additional information you my email us at info@kickinitinthe757.com or call 757.213.6955.